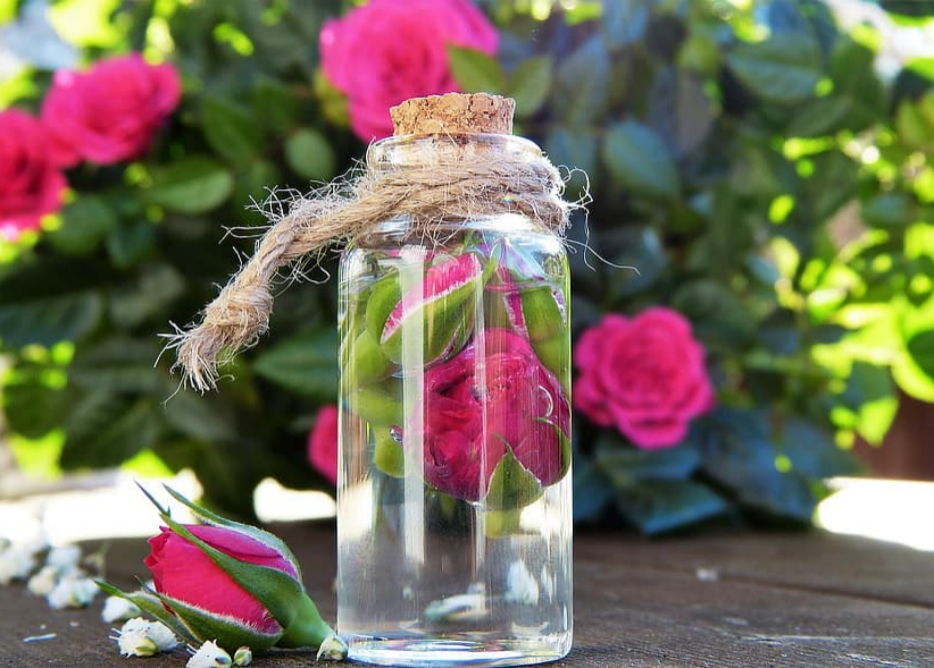 Introduction
Ever felt like your hair takes forever to dry. Most products just sit on it, making it dull, limp and greasy looking.
If you've done your research and your can now conclude that your Hair is Low Porosity, this article is for you.
If you still don't know, check out our previous articles on porosity here….
Low porosity hair can be tricky to maintain. It requires a little more TLC and the right products to get it in the best health…
So what should you know about your Low Porosity Hair…
1.Low Porosity Hair takes forever to dry
If the thought of Air Drying your hair makes you go crazy because it takes forever to get dry, it just might be low porosity. Using a blow dryer on a medium heat setting is perfectly fine. Don't forget to use a light, leave-in moisturizer too.
2.Low Porosity Hair does well with heat
Your Low porosity Hair with it's tightly packed cuticles needs heat for effective conditioning. Heat opens the cuticles and allows products to absorb into the inner layers of your hair strands. Products need to be absorbed into the inner layers to be effective.
Always deep condition your low Porosity hair with heat. Using a Steamer to Hydrate your hair or Using a deep conditioning cap does wonders.
3.Low Porosity Hair needs effective humectants
Humectants draw moisture to the hair and keep it hydrated. Popular humectants found in hair care products are Glycerine, Aloe Vera, Allantoin, Castor Oil and even Honey.
Castor Oil and Glycerine may just be too heavy for Low Porosity hair. Be very careful when using these in your DIY hair products.
Aloe Vera, Allantoin, Sorbitol, Honey Quat and Propyl Glycerol are more effective humectants for this hair type. Look for these in your hair care products.
4.Low Porosity Hair needs ceramide-rich oils to lock in moisturizer
Ceramide rich oils like Hemp-Seed Oil, Sunflower Oil, Grapeseed Oil are excellent for Low Porosity Hair. These oils are lightweight and absorb into the inner layers of your hair strands without weighing your hair down.
Hot Oil treatments will encourage these fast absorbing oils to penetrate deeper into the hair strands. Alternatively, haircare products with these oils are excellent for Low Porosity Hair.
5.Low Porosity Hair may feel limp and weighted down by thick, heavy products
Heavy butters and creams may leave low porosity hair limp, dull and weighed down. To effectively moisturize low Porosity hair , lighter, fast absorbing products are best. Lighter Oils, Leave-In Conditioners, Aloe Vera, Rose Water and Mango Butter are afew to look out for.
Products should be applied in layers on low porosity hair. You may want to try moisturising the night before, putting on a shower cap and wrapping your hair in a turban or doek. The heat from your scalp will encourage your hair to absorb the products.
Now that you know more about Low Porosity hair, which one of the above tips will you be trying out???