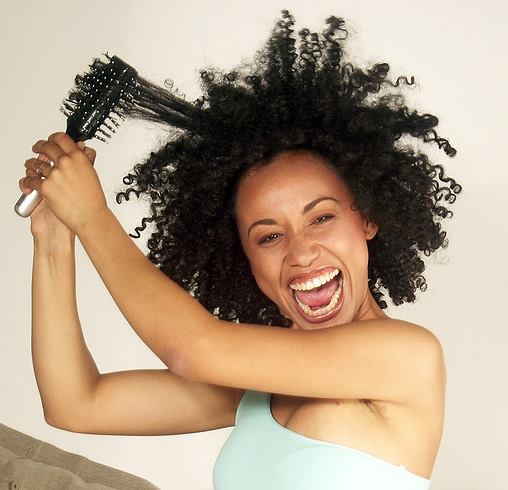 Hair technique
By Margaret Chandia
This week we talk correct hair handling techniques! Health hair is not only about good hair products, you also have to handle your hair well to prevent any setbacks in your hair journey. Correct hair handling and correct product use go a long way in achieving healthy hair. Incorrect hair handling and incorrect product use can hamper healthy hair. This week is dedicated to tips and techniques to use for correct hair handling and product use. This picture is a no-no! Stay tuned for great info!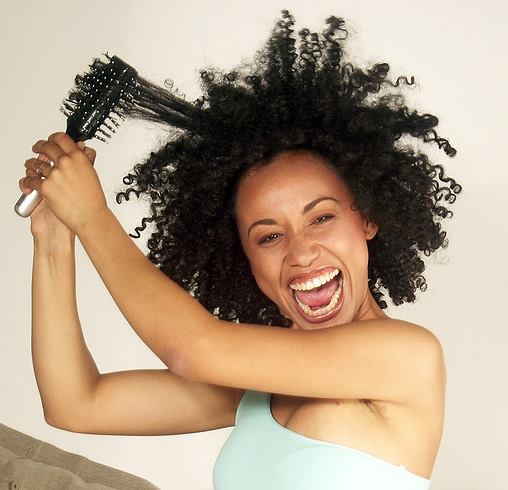 Guest Post by Margaret Chandia
Margaret is not only an avid curlsister and natuaralist but the  founder of Me Time Events. She is a dynamic young entrepreneur with a background in social research and project management. Margaret is on a personal mission to build ethical, socially relevant and profitable businesses. Me Time Events marries her mission and two passions, social entrepreneurship and development.