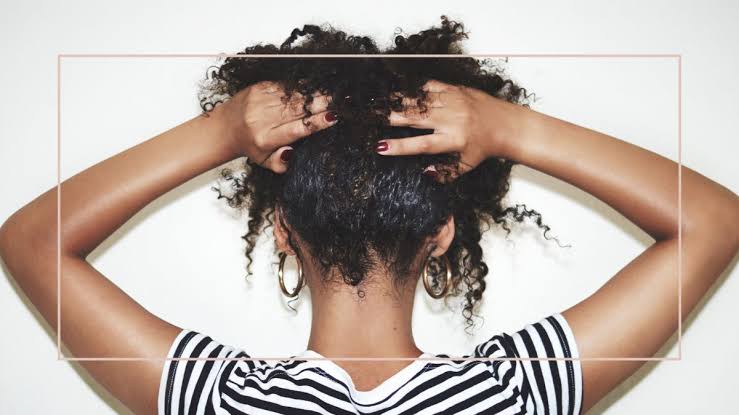 # Let your Scalp Breath
It's time to let your scalp breathe. Yes, you looked cute in a weave. Yes, those box braids are calling your name but your scalp needs to breathe. If you notice any damage to your hairline, breakage or dull ends a nice break from protective styles that include extensions is a must. This is the best time to try simpler styles like ponytails, large cornrows and twists. If you don't like dealing with your own hair too much, block a day in the weekend to focus on caring for your lovely fro. Think of it as self-care. Try a relaxing, scalp massage with Asili's Peppermint Essential Oil infused Castor Oil.
Your scalp is the secret to healthier hair. Just like your skin, it needs to 'breath' to stay healthy. That cute hairdo is only cute if you have healthy hair.