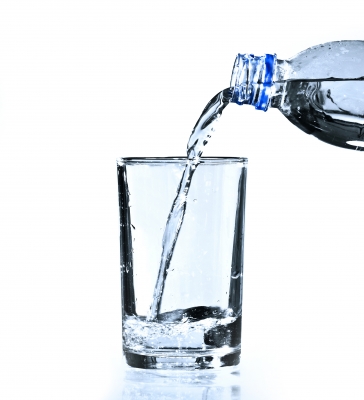 Today we are talking about water!
By Margaret Chandia
I have mentioned this before but I have to say it again, adequate water intake is important for healthy hair and body! Our bodies are 60-80% water.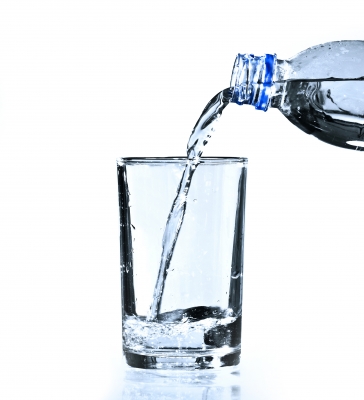 Water assists with cell growth this includes hair growth. Dehydration or not drinking enough water limits hair growth and causes brittle, dry and rough hair! Drinking enough water can have an even bigger impact on your hair that taking hair supplements! Imagine that and it's virtually free!
Guest Post by Margaret Chandia
Margaret is not only an avid curlsister and natuaralist but the founder of Me Time Events. She is a dynamic young entrepreneur with a background in social research and project management. Margaret is on a personal mission to build ethical, socially relevant and profitable businesses. Me Time Events marries her mission and two passions, social entrepreneurship and development.