perfect shades
FIND YOUR BEAUTY MATCH
At Asili Natural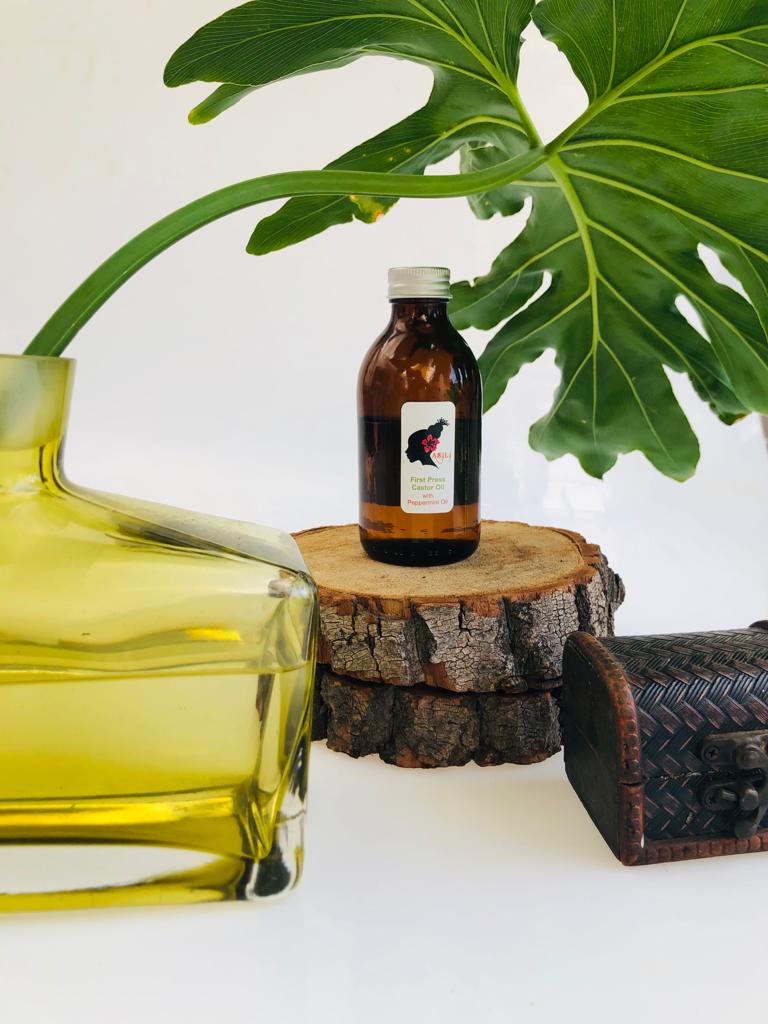 Founded by Jolly and Sam Mokorosi
Asili was born out of Jolly's longing to find natural cosmetics which were cost-effective and of good quality, for her family.
After continuous struggles finding suitable cosmetics for fragile hair and skin, Jolly used her kitchen as a laboratory to develop products that she could use to give her hair and skin much-needed relief. Jolly initially made to order just for friends and family, customizing oils primarily sourced from women-managed or owned businesses to individual needs. Today the business focuses on cosmetics for retail distribution and consumption. We are based in Johannesburg and currently distribute to salons, spas and on online platforms. Our mission is to create and encourage the use of original hair and beauty products that stimulate healthy hair and skin using secrets discovered by our ancestors.
asili natural
Our Best Sellers
At Asili Natural
Our Flagship product
Our Hair & Skin Butter nourishes, protects, softens and seals in moisture. It is made with unrefined Shea butter, Coconut oil and bees wax combined with beneficial essential oils like tea tree oil and lavender oil. Shea butter has long been hailed by West African tribes like the Ashanti in Ghana, for its ability to soften and heal. Effectively coating the hair shaft without weighting it down.
Likewise Indians have known for centuries that coconut oil stimulates hair growth at follicle level and is able to penetrate deep into follicles whilst slowing down hair loss. Coconut oil promotes scalp health by fighting against problems like dandruff and moisturizes dry hair, adds luster, shine and softness to the hair. Coconut oil prevents hair breakage and split ends, therefore contributing to healthy hair and length. Use our Hair and Skin Butter for:
– Daily moisturising and sealing of your ends to protect them. Use a moisture base first.
– Deep conditioning hair treatment
– Prepoo to prepare hair for a wash day
– Head to toe to achieve general skin health